#BloodNormal
I have had the honor to work on a special project that's very close to my heart. #bloodnormal is a campaign effort to normalize periods, something that every girl goes through in our lives but somehow a taboo or something to be ridiculed in popular culture. In the short graphic novel above, our badass heroine is going through her daily routines and carried on her duties of protecting while on her period, no big deal. The story is also an attempt to draw attention to how our society is ok with showing a large quantity of certain blood, war, fights, murders, etc, on TV and in cinemas but extremely uncomfortable with the slight drop of the other kind of blood, period, which gives lives and is a perfectly normal phenomenon. I have also created assets for the #bloodnormal short film, a beautiful and emotional video which I encourage you to share. This is the first time real period blood is shown in an ad but it's been banned from TV on the bases that "it's likely to cause offense". Periods are normal, so should talking about and showing them. #noshame.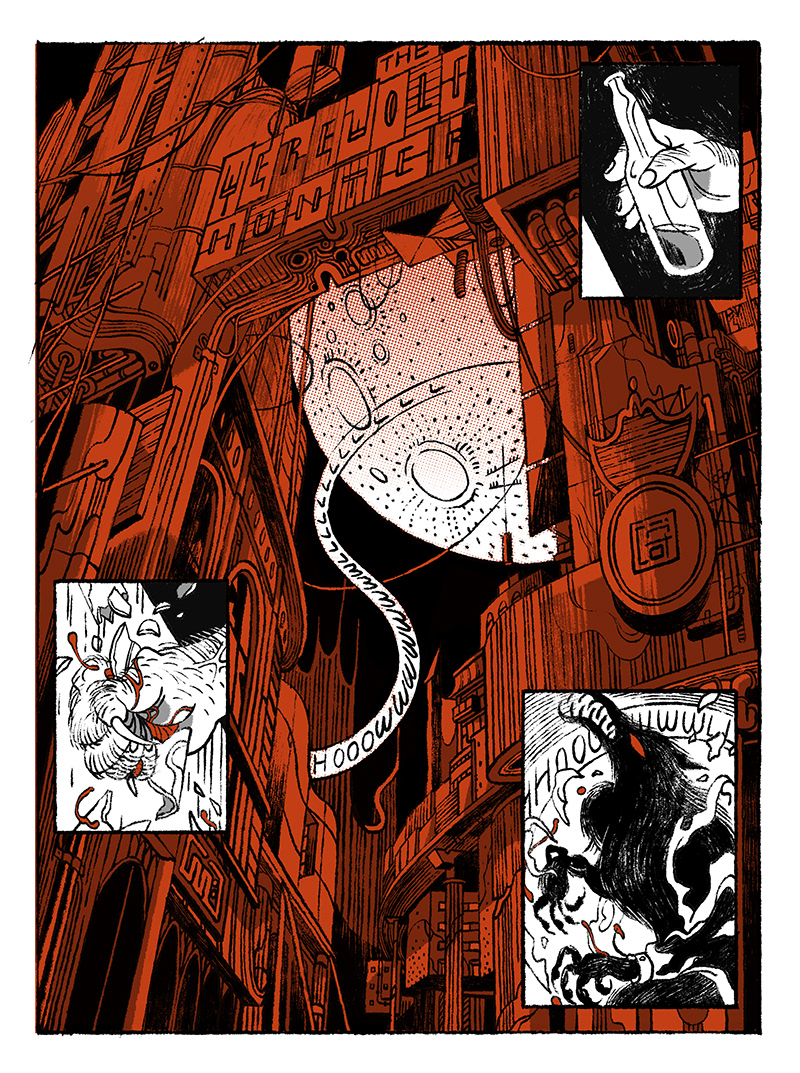 *Reading Direction: From left to right, top to bottom.*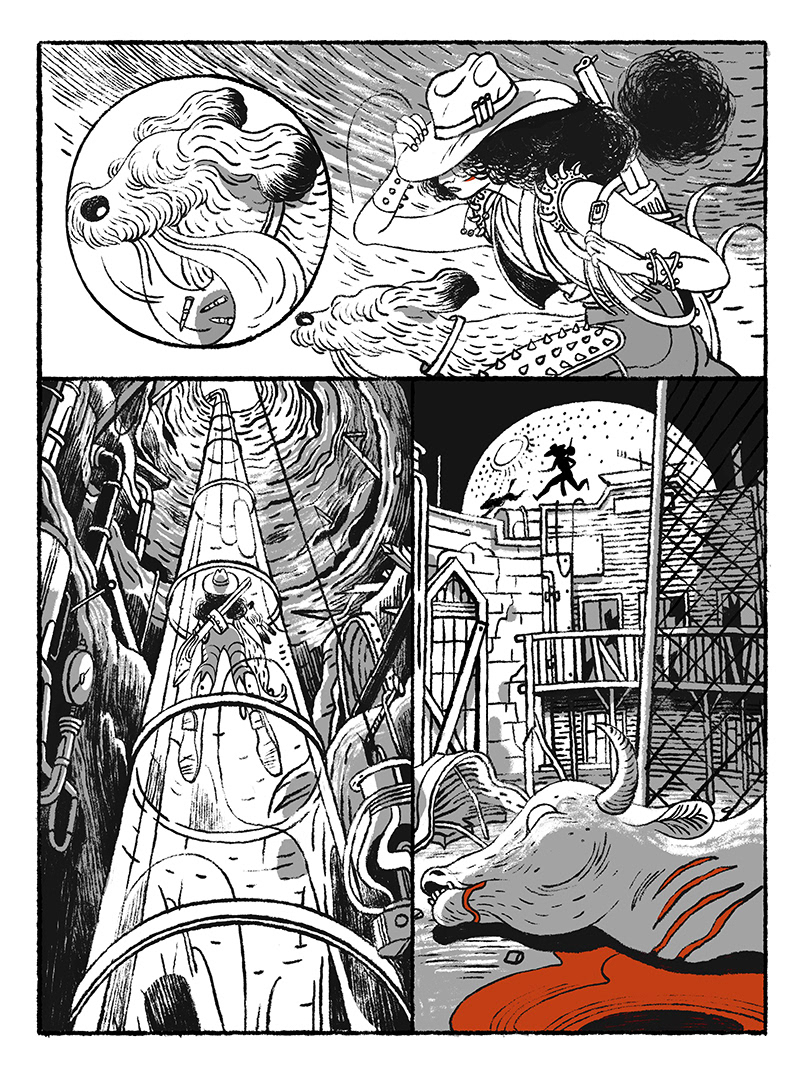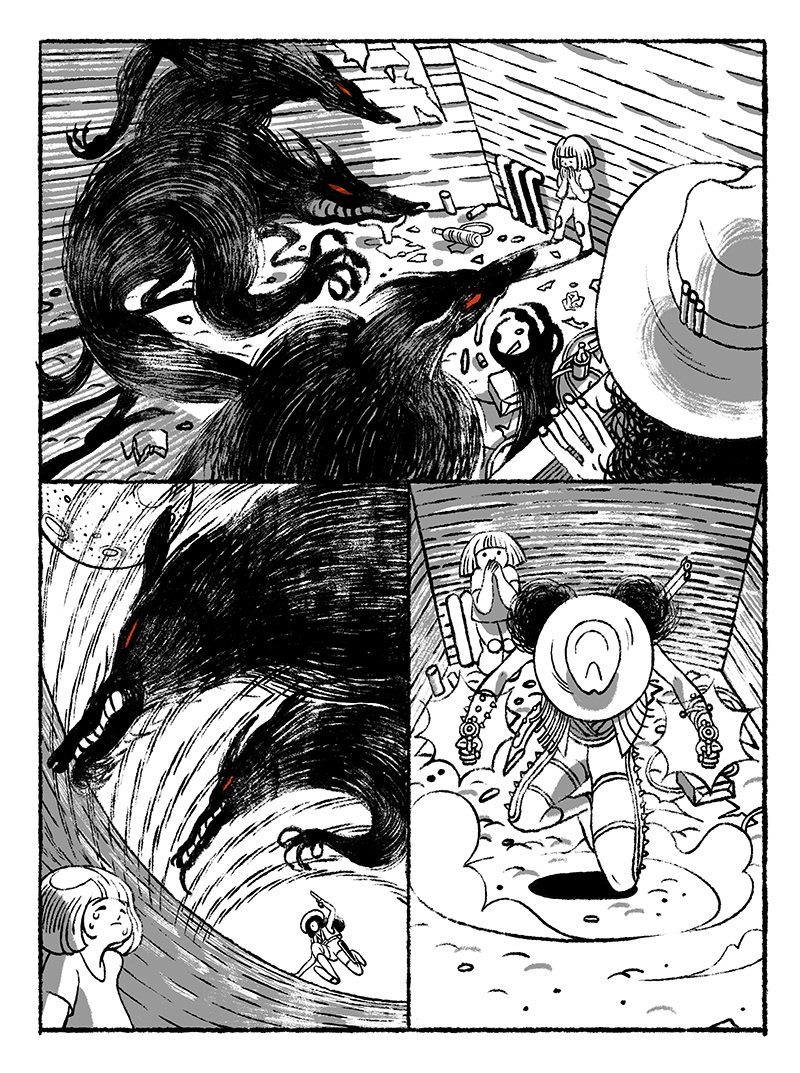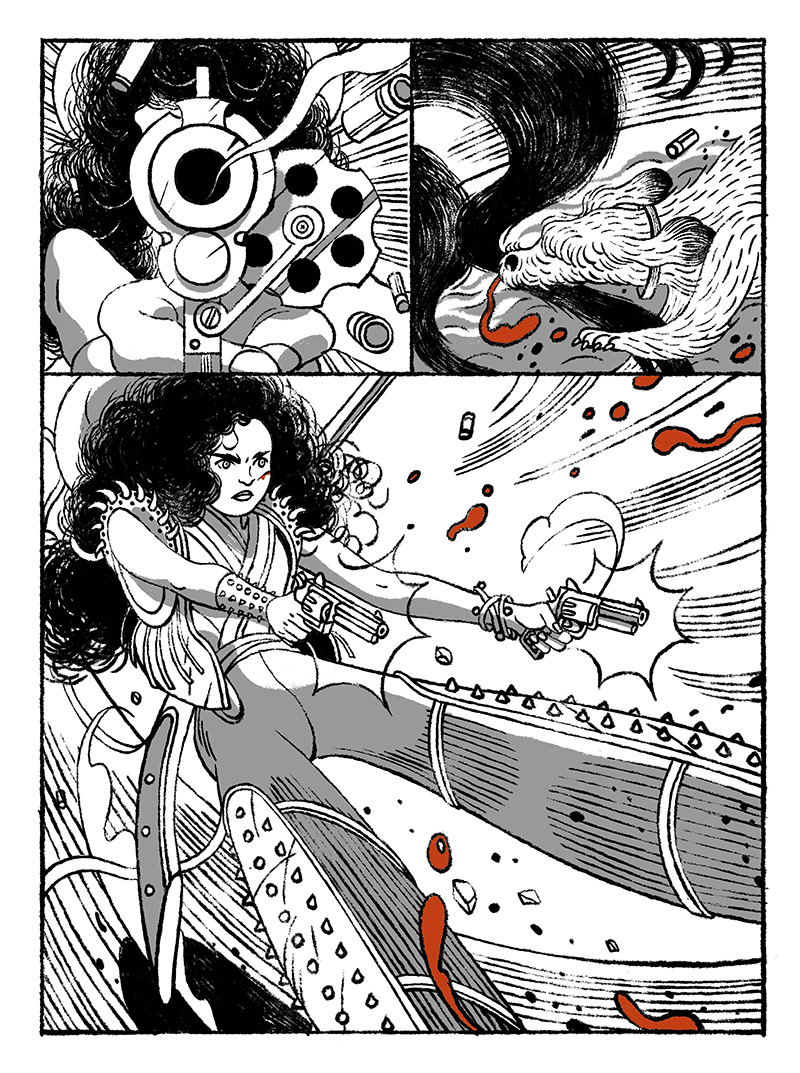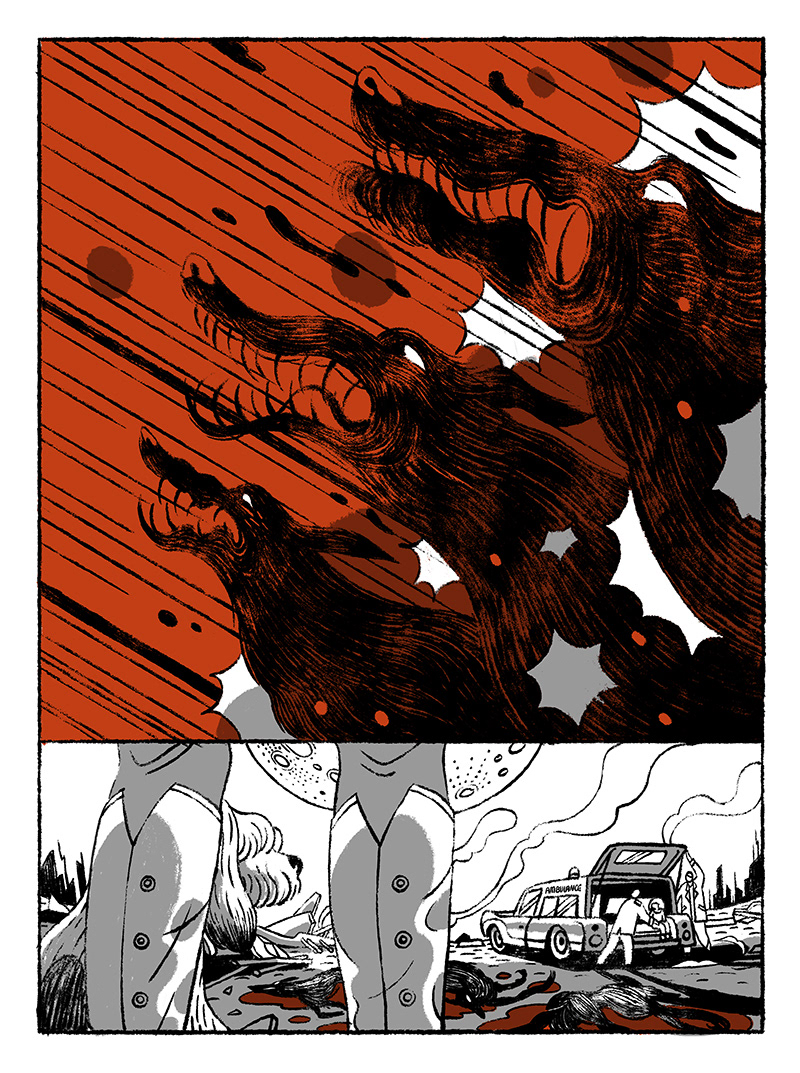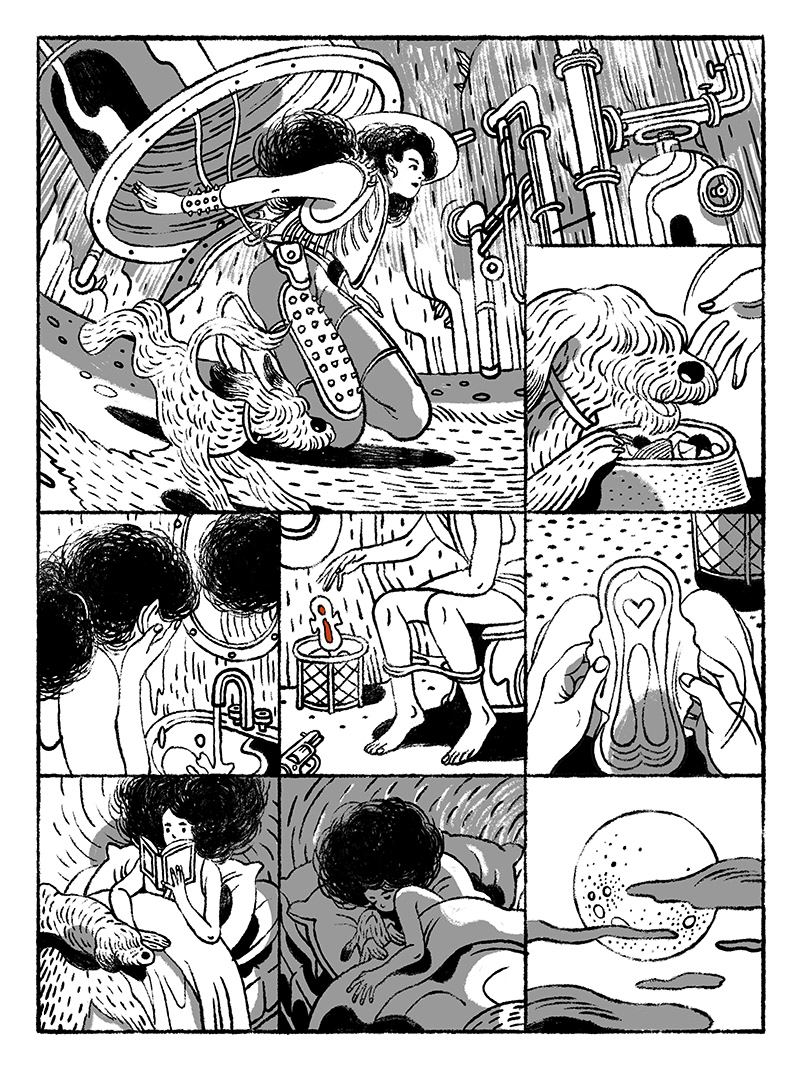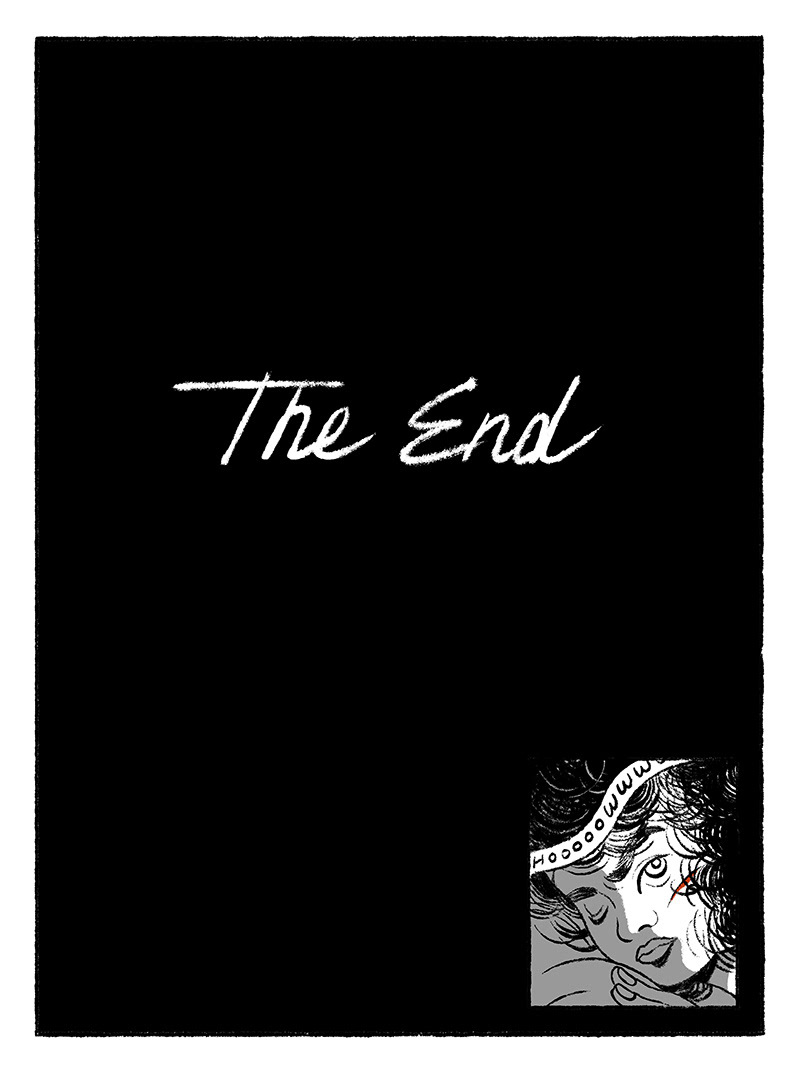 ______________________________________________________________________________________________
Assets and shots from the short film #bloodnormal.